Physiotherapy & Remedial Massage Therapy in Kangaroo Point
Human and professional skills to bring you back on track in the shortest possible time.
At K Point Rehabilitation physiotherapy and remedial massage in Kangaroo Point, we integrate the individual clinical expertise in Physiotherapy, Osteopathy, Myotherapy and Remedial Massage Therapy with the best available external current valid and relevant evidence from systematic research in making decisions about the care of individual patients in order to achieve the best possible outcome.
Our therapists have gained international experience in treating acute and chronic musculoskeletal conditions, professional and amateur athletes, neurological and vascular diseases and spine conditions of the growing age.
We love helping musculoskeletal conditions that might present during pregnancy and growing age. We also have a special interest in treating jaw pain, neck and back pain, sacroiliac joint pain, ankle sprains. Our approach is 100% hands-on.
At K Point Rehabilitation we can help you with work-related injuries claim through WorkCover, as well as if a Motor Vehicle Accident occurred and rehabilitation is needed.
K Point Rehabilitation, physiotherapy and remedial massage in Kangaroo Point.
---
We accept all the Queensland Health Funds claims covered by HICAPS. We also provide rebates for physiotherapy treatments on Medicare, but we do not offer bulk billing.
Our clinic, located so close to the city, has wide and bright private rooms (no cubicles), and an internal car parking.
Our Team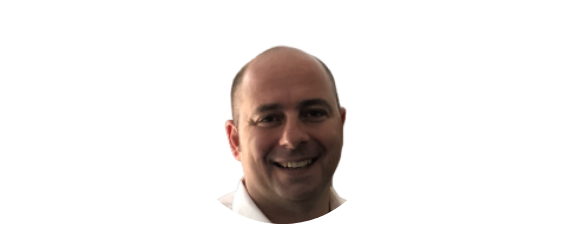 Enrico Massidda
Doctor of Physiotherapy (DPT)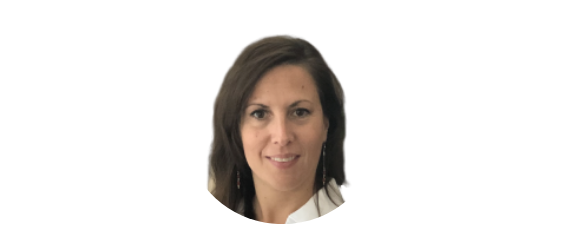 Private Health Funds
Why K Point Rehabilitation?