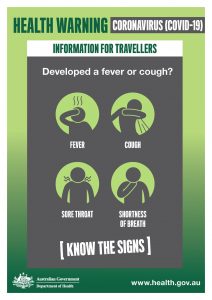 COVID-19 Outbreak Information and K Point Rehabilitation
Following the COVID-19 outbreak, we at K Point Rehabilitation are consulting the experts, listening to the media and following all health guidelines to ensure that our clientele and staff are safe and healthy.
To ensure that our clinic remains open and to keep everyone who enters the doors of K Point Rehabilitation safe, we wish to outline what controls and procedures, we as a team have implemented to ensure the health and well-being of everyone.
K Point Rehabilitation follows the guidance and advice from the Physiotherapy Board as well as the Health Regulatory Agency.
Any staff member at K Point Rehabilitation who feels unwell will remain at home and not have contact with the clinic.
We kindly ask that anyone who displays symptoms such as sore throat and fever to please reschedule their appointment until symptoms subside.
If you have been overseas within 14 days of making an appointment, please do not come to the clinic.
All surfaces such as EFTPOS machine, reception counter, chairs, clinic beds, door handles, sinks, etc will be continuously wiped down with antibacterial and disinfectant to ensure the highest levels of hygiene are adhered to.
We will continue the same hygiene procedures of practitioners washing their hands with antibacterial soap before and after seeing each patient.
We have staggered appointment times to ensure that the waiting room is not crowded at any one time. This will increase the level of social distancing.
We will continue to practice with freshly laundered towels, gowns and paper towels for each patient.
We encourage contactless payment transactions.
We look forward to your continuing business as per normal. However, should the government advise that all businesses temporarily cease due to a lock-down situation we will notify you via email.
If you have any concerns about your health here are some helpful resources:
The K Point Rehabilitation team continues to look forward to helping you and your body stay pain-free.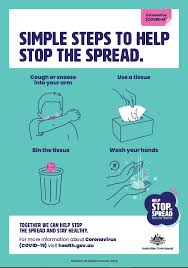 Please do not hesitate to contact our Physiotherapist Enrico Massidda.