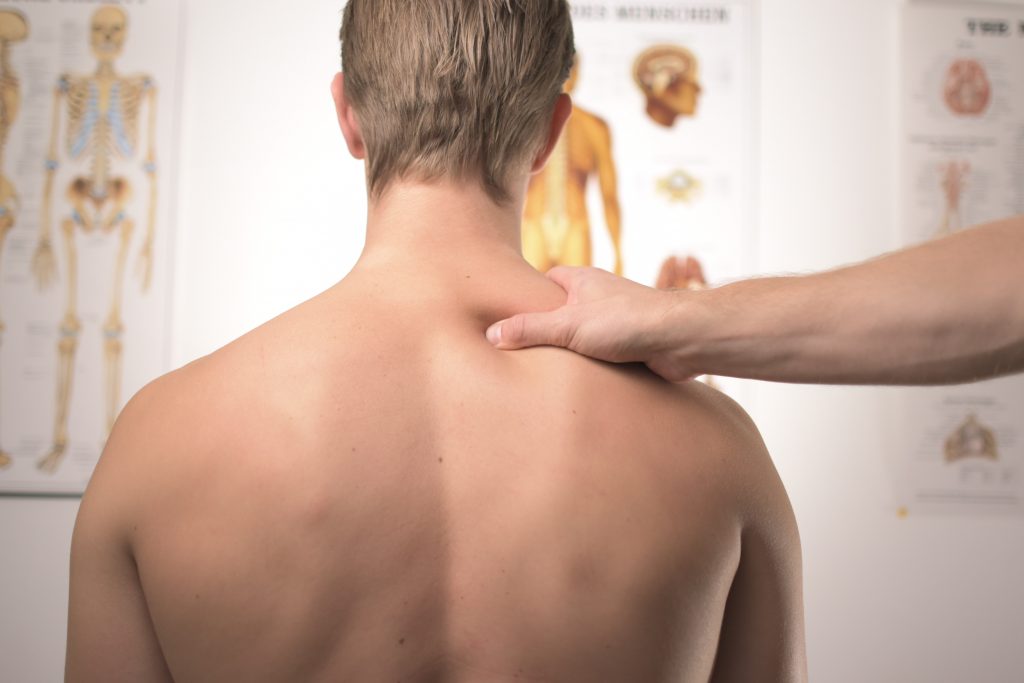 Physiotherapy services at K Point Rehabilitation in Kangaroo Point Brisbane.
Our Physiotherapist Enrico Massidda has a clear idea of your uniqueness and delivers individualised treatments for you to achieve your goals, respecting your specific needs.
Your appointment will start with a thorough assessment of your body biomechanics, in order to identify the causes of your discomfort/impairment and create a treatment plan that works for you.
Our physiotherapy treatments are 100% "hands-on".
Our Treatments often include:
Manual Therapy
Spinal and peripheral joints Mobilizations/Manipulations
Massage, Active release technique, Trigger Point Therapy
Massage Therapy plus other Advanced Soft Tissue Techniques
Stretching, Muscle strengthening, Muscle re-education
Corrective taping (Kinesio taping or sports taping)
Individualized rehabilitation programs
We suggest an initial 60 minutes consultation.
This will give us the time for a full assessment of your condition(s). We will also take the time to show you exercises or movements that can manage and improve your injury. Fewer consultations, quicker recovery!
Review consultations can be 45 or 30 minutes long, depending on the complexity of the case, in order to progress you towards full function and independence.
Our aim is to bring you back on track in the safest and shortest time possible.
If you think that this service is not relative to your issue, we also have a Remedial Massage therapist onsite with more than 10 years of experience in Australia and Italy.
You can read about all the treatments that Senior Remedial Massage Therapist Roberta Paccapelo can do on our Remedial Massage services page.
45 min Consultation
It depends on the complexity of your case.
60 min
Initial Consultation
Full Assessment
Exercises
Movements
How to manage injury
How to improve injury
30 min Consultation
It depends on the complexity of your case.